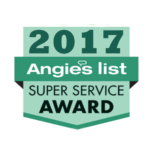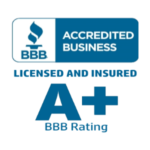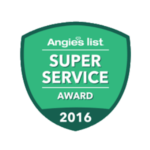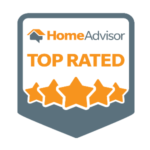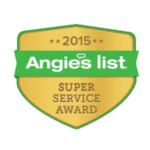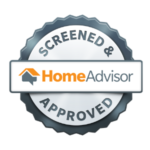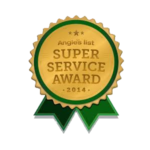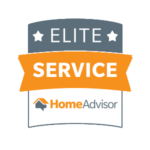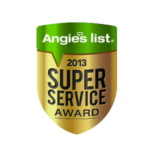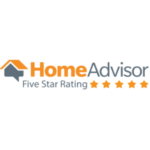 Gutter Techs, LLC is a locally owned and operated home improvement company that has installed dependable gutter systems and gutter guard and underground gutter drainage, replacement windows, doors, screened porches, Carolina rooms, siding, roofing, and decks all along the Grand Strand, including Horry, Georgetown counties. Fully licensed and insured for residential and commercial work.
Our experience, commitment to excellent service, and best products available make us the right choice for your new gutter system or gutter cleaning. Over the years, we've expanded and also offer the highest quality service and product selection for your siding project, replacement windows, patio enclosure, screened porch, and wood or composite wood deck project.
Have your gutter system installation or remodeling project completed by an award winning-team. Call us at today and let's get started!
Gutter Techs is your Myrtle Beach area seamless gutters specialists. We roll, form, and manufacture seamless gutters on site, custom made for your house, multi-unit property or commercial building. Seamless gutters will not leak and are sturdy and beautiful. We stock aluminum 5 inch seamless gutters, 6 inch seamless gutters, and 7 inch seamless "Super Gutters".
Areas We Serve
Horry County. Little River, North Myrtle Beach, Myrtle Beach, Socastee, Forestbrook, Carolina Forest, Conway, Surfside Beach, Garden City Beach
Georgetown County. Murrells Inlet, North Litchfield, Litchfield Beach, Pawley's Island, Georgetown
If you have a project in neighboring areas, give us a call. Gutter Techs is based out of Myrtle Beach, SC.
We're the "Guys That Gut-Ter Done!"
We offer:

Seamless Gutters ~ Gutter Inspection and Cleaning ~ Gutter Tune Up ~ Gutter Covers & Gutter Guards ~ Half Round Gutters ~ Commercial Box Gutters ~ Colored Gutters and Downspouts ~ Copper Gutters ~ Replacement Windows ~ Siding ~ Carolina Rooms ~ Patio Enclosures ~ Screened Porches ~ Composite Wood Decks ~ Wood Decks and more!
Some of our 100+ Testimonials from Angie's List
Great......cost was reasonable and work was done on time. Description of work: Gutters cleaned and gutter guard installed.
Hire Again: Yes
Overall Rating = A • Price A • Quality A • Responsiveness A • Punctuality A • Professionalism A
They did an excellent job. They were even able to get to a super gutter on our pool enclosure. Description of work: Gutter cleaning.
Hire Again: Yes
Overall Rating = A • Price A • Quality A • Responsiveness A • Punctuality A • Professionalism A
Very good. Description of work: Drain spouts installed plus gutter cleaning.
Hire Again: Yes
Overall Rating = A • Price A • Quality A • Responsiveness A • Punctuality A • Professionalism A
Very good job but it was difficult to schedule since they are very busy. Description of work: Added 250' of gutter with downspout.
Hire Again: Yes
Overall Rating = A • Price A • Quality A • Responsiveness B • Punctuality A • Professionalism A
It went well. The communication from office manager, Samantha was great. The lead time for delivery was well within the stated time line, and the crew was terrific. They were prompt, efficient, courteous and spotless clean up upon completion. Description of work: Replacing old, ineffective gutter system with new, larger gutters and also a purchase of new aluminum gutter guards.
Hire Again: Yes
Overall Rating = A • Price A • Quality A • Responsiveness A • Punctuality A • Professionalism A
in the communities we serve based on years of doing what we say we're going to do. Our customers can count on Myrtle Beach Gutter Techs to do what we say we're going to do when we say we're going to do it. Every. Time.
We treat our customers like family. This means we provide award-winning customer service, expert advice, quality products and superior installation for your project.
Our Customers.
The majority of our current customers are either former customers or referral customers.
We're extremely proud of that.
Affordable Solutions.
We knew when we began that we would have to offer solutions and financing options for everyone's budget, while offering the best in class materials, and hands down… the best service. We have put together quality and price that can fit everyone's needs. Ask about financing options.
Licensed and Insured.
On top of being Award winning contractors, we also carry General Liability Insurance and Workers Compensations Insurance. The difference with Gutter Techs – we can provide you a copy of our policies. Just ask.​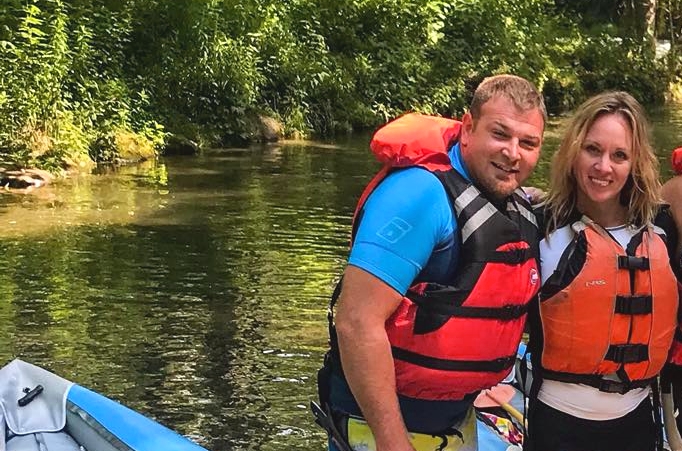 Meet Owner Thomas Doucette. Tom is the owner/operator of Gutter Techs, which began as a small, seamless gutter company in Myrtle Beach, SC, providing local residential and commercial customers with quality 5 and 6 inch seamless gutter systems. Within a short time, Tom became known as the expert in the Grand Strand region on seamless gutter systems.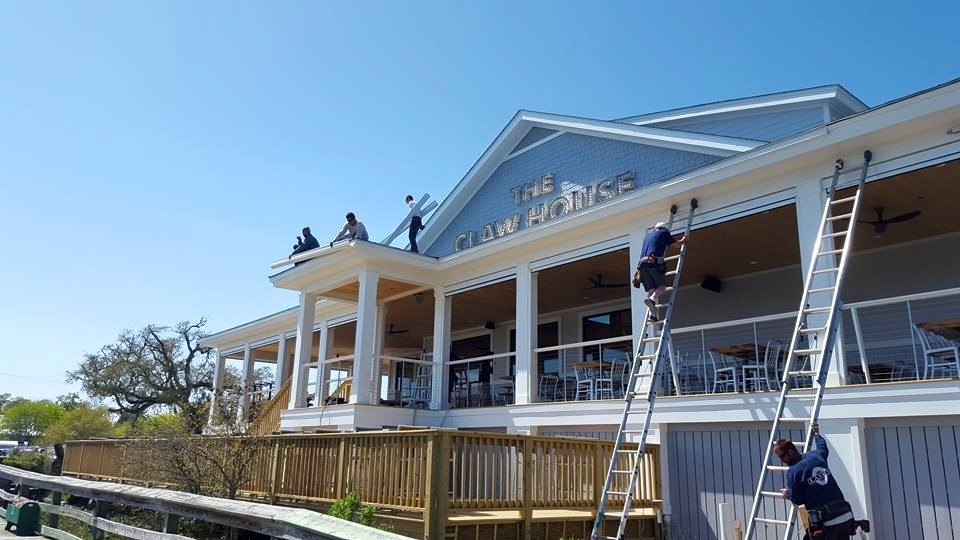 In 2017, Gutter Techs introduced the 7 inch seamless "Super Gutter" gutter system to meet the increasing demand for better rainwater management in many gutter applications, including commercial gutter systems.

The gutter company expanded to where we are now; a one stop shop for exterior home renovations. We do more than just provide gutters in Myrtle Beach and surrounding cities. 

Tom and his top notch team supply the professional expertise, products, and supplies to complete residential siding, gutters, doors, patio enclosures, enclosed porches, Carolina rooms, decks and some of the most beautiful replacement windows on this beach.
Captain Tom and the day's catch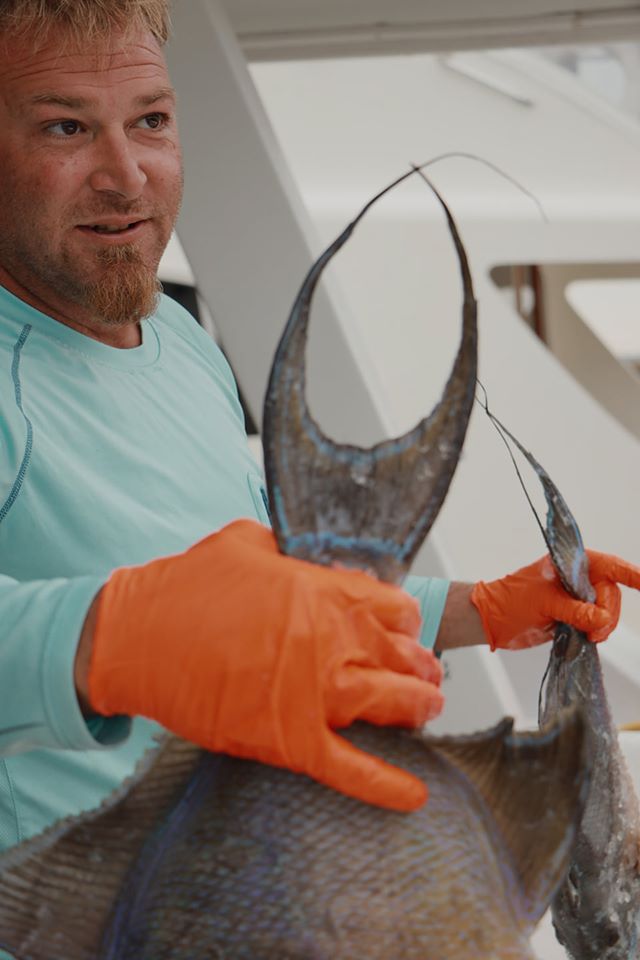 An expert in his craft, Tom has grown Gutter Techs one happy customer, one amazing product, one expert certification, one well-deserved award, one 5 star review, one great employee… at a time.  Tom continues to build upon that solid foundation while enjoying time with his wife, Melissa, a certified real estate appraiser and owner of Doucette Appraisals in Myrtle Beach, and their family in Myrtle Beach. They both enjoy travel, the outdoors and riding on Tom's Harley Davidson.
About Capt. Tom and his vessel, the "Salty Spearit"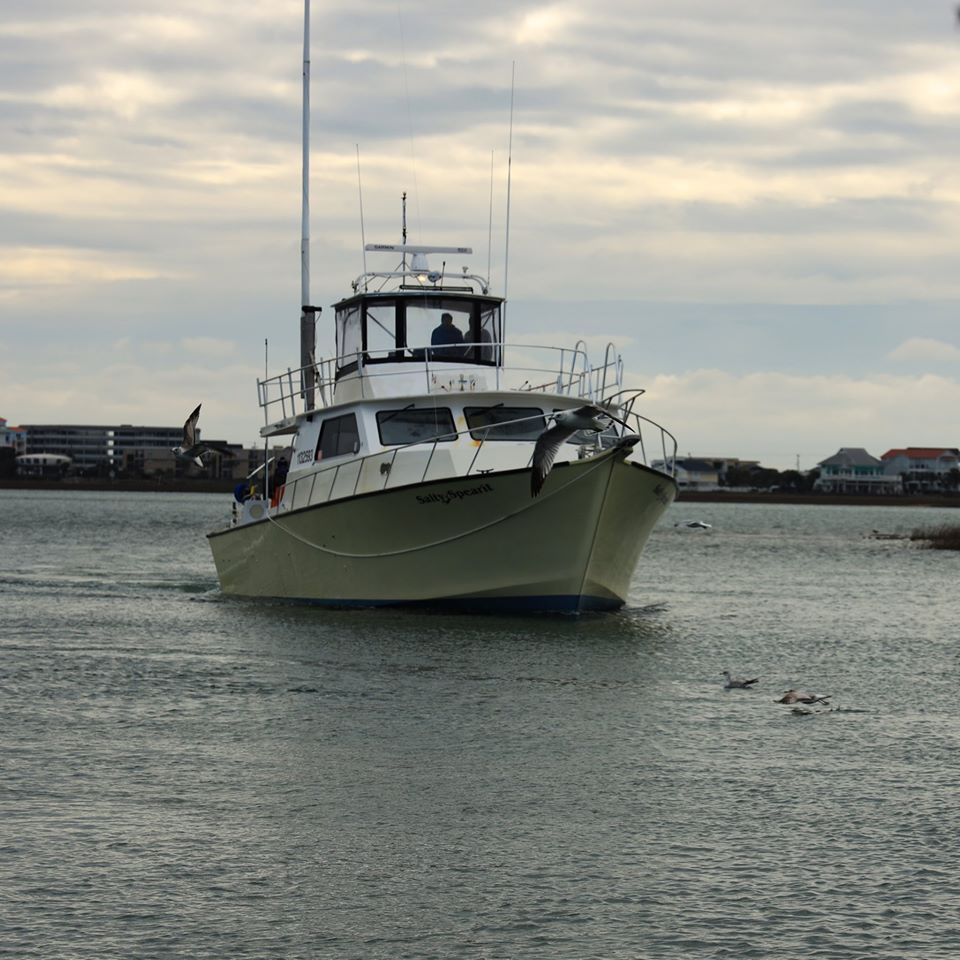 Tom is a licensed USCG Master Captain and a licensed commercial fisherman aboard his F/V Salty Spearit out of Murrells Inlet, SC.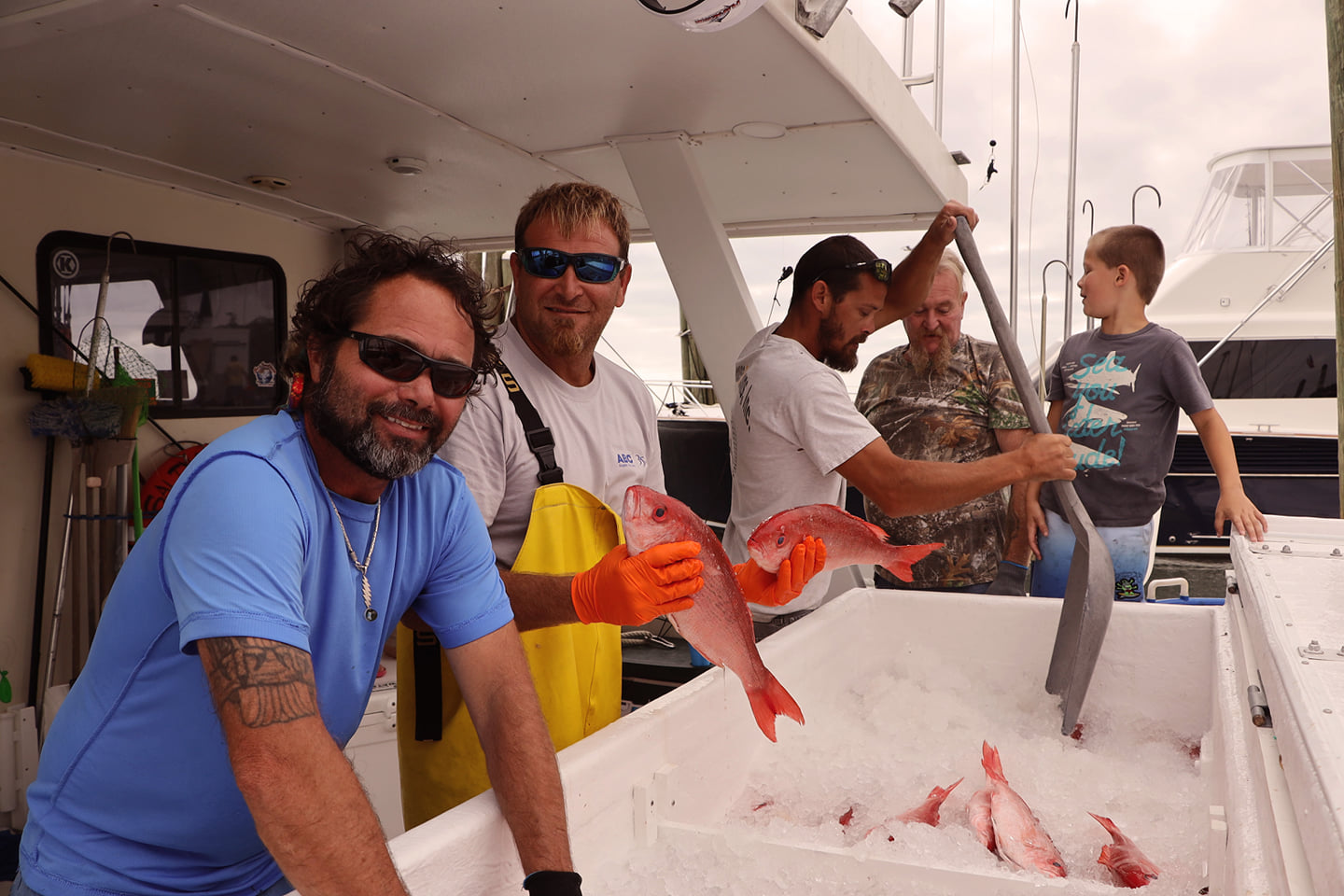 Ask A Question - Connect With Us
available from 8:00 am – 5:00 pm
Email tom.guttertechs@gmail.com